Banner
106247
Gallery
107676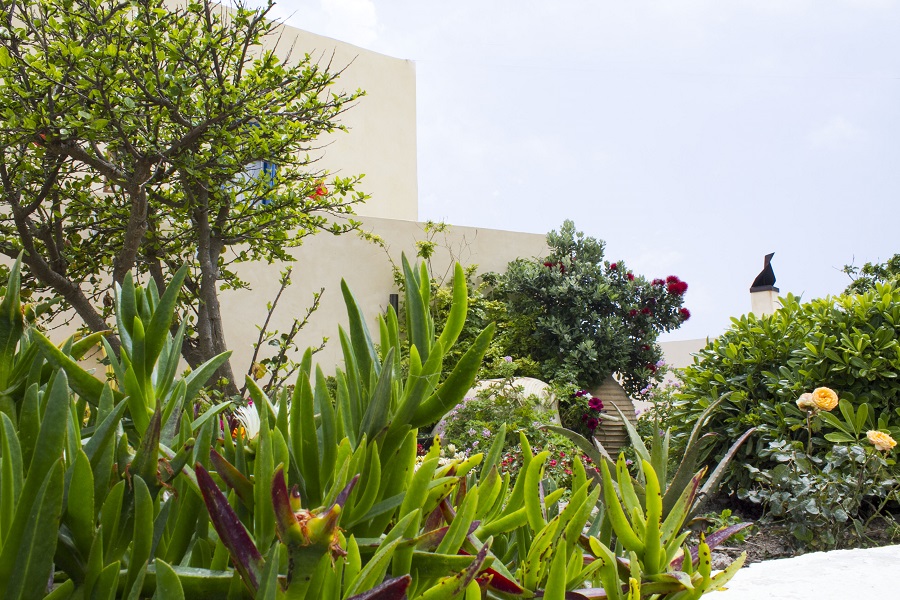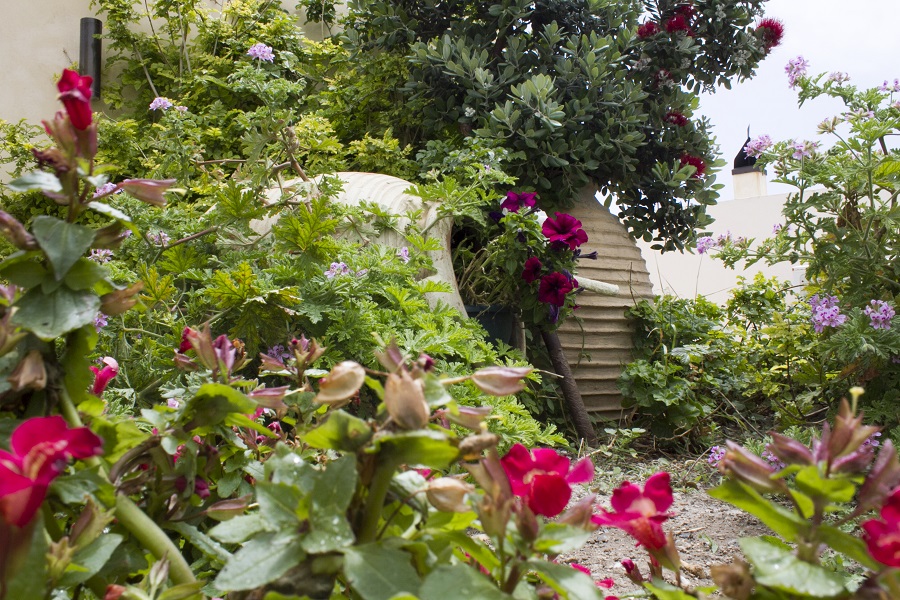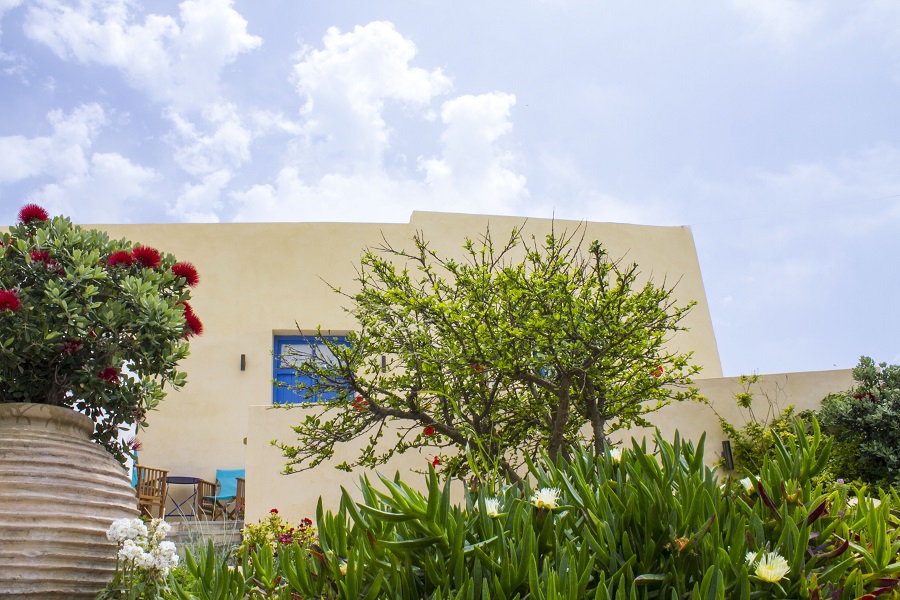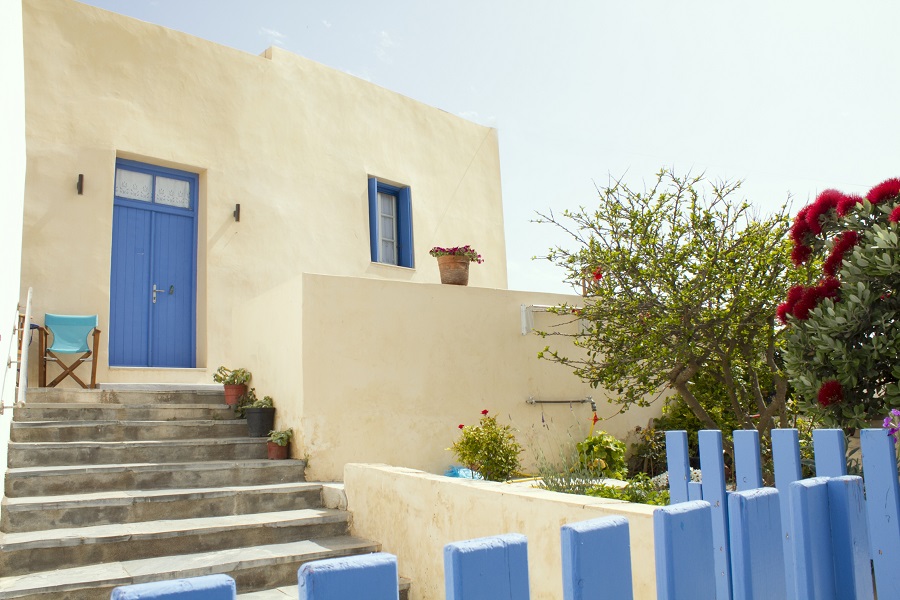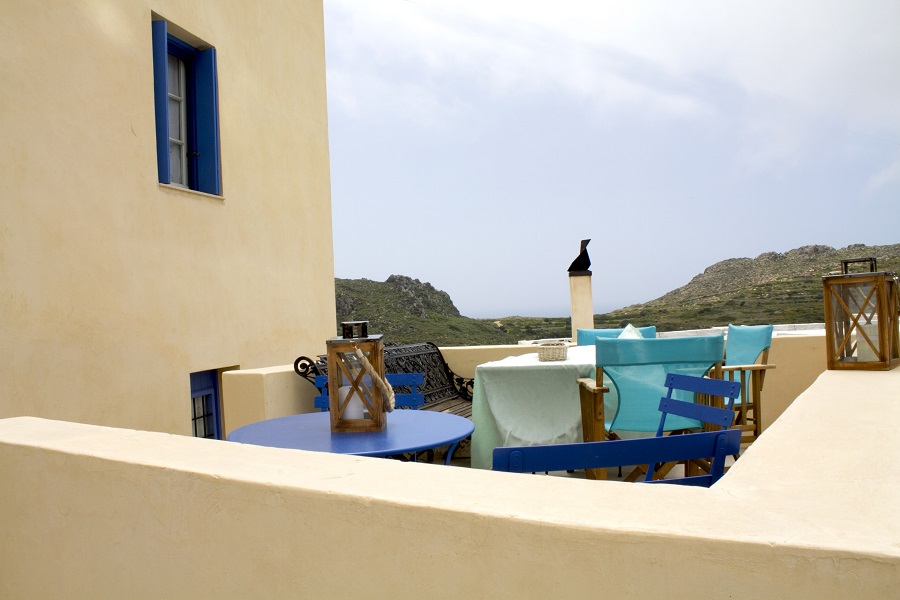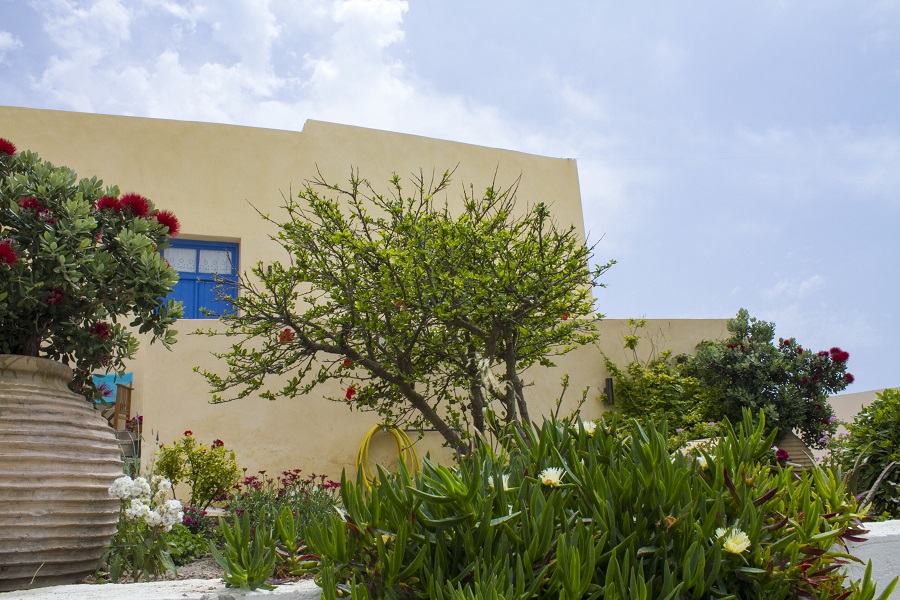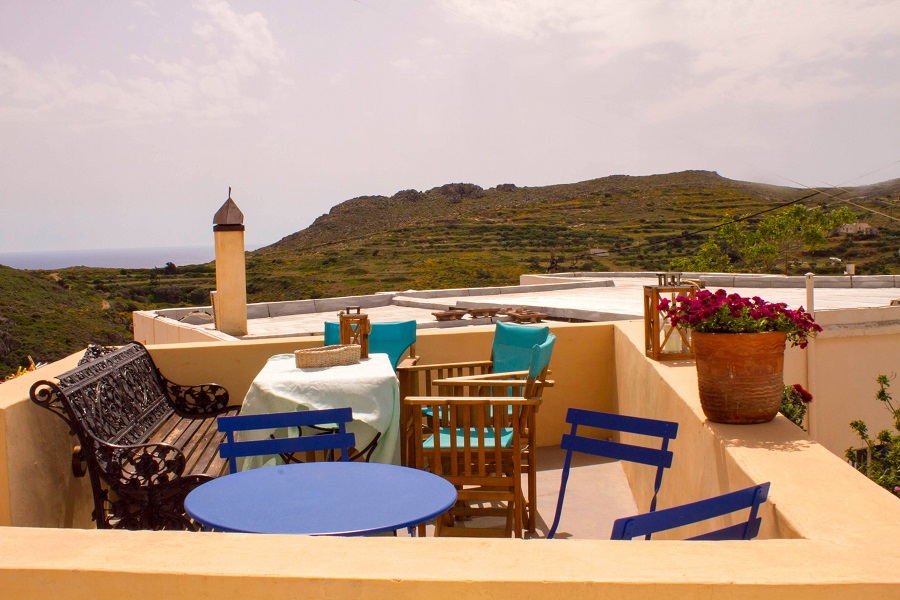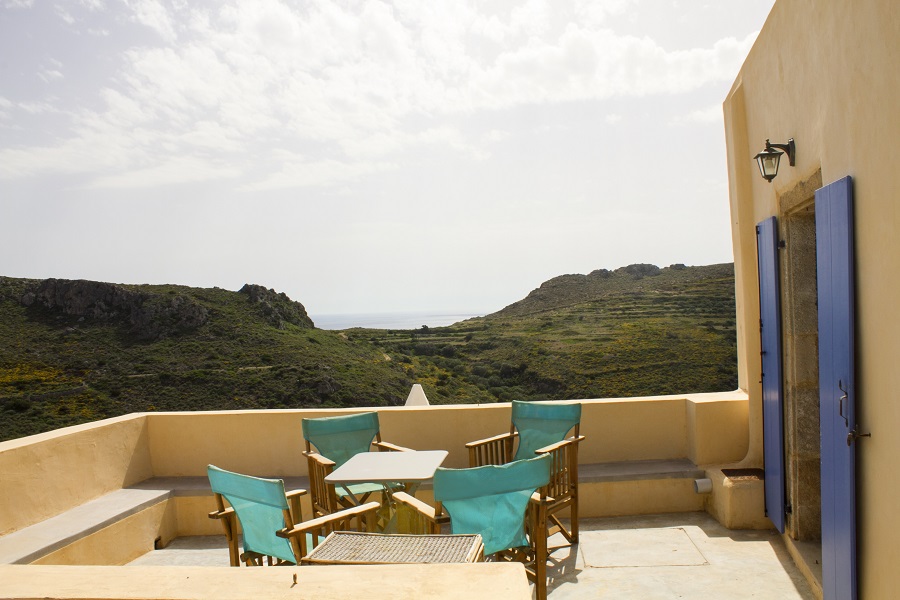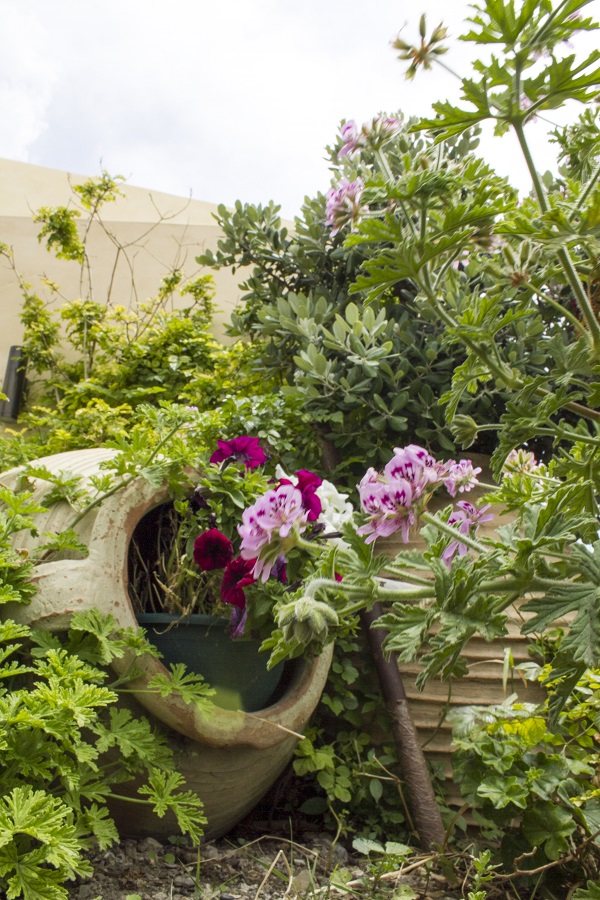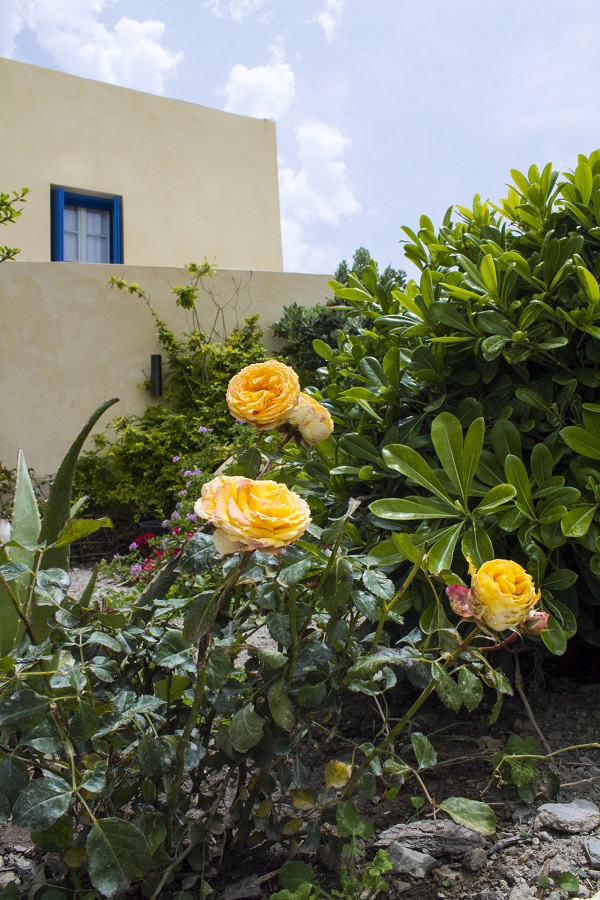 Main Description
106248
Chora View guest rooms & studios are part of a restored 17th century mansion, located right under the Venetian Castle, in the capital of Kythira Island, "Chora". The mansion, which was completely renovated in 2015 to provide modern comfort, welcomes vacationers from April through to October. Its traditional character has been maintained and while it is centrally located, it is also very peaceful.All rooms and studios are fully air-conditioned, including a shower room, Free WiFi and other amenities (fridge, coffee & tea making facilities, toiletries, clothes' driers, etc.), to make your holidays even more comfortable. Guests have access to the courtyard area, where umbrellas, chairs and coffee tables, will allow them to enjoy a panoramic view of Chora.
Private car parking is also available for our guests (though extra large vehicles may not be accommodated as they shall not go through the arch road leading to the mansion)We look forward to welcoming you and ensuring you experience the Kythirian hospitality.
* In our rooms decontamination is taking place before each arrival and after the departure for the protection against Covid-19!!!
Horizontal Image Area
106249
The Owner
Nikiforakis Theodoros
6944888673 – 6979947429 – 6983087805
Reservation's Manager

Mrs Litsa Souri
Phone Number:
6970663187 – 27360 31684
Main Description
107505
Gallery
107506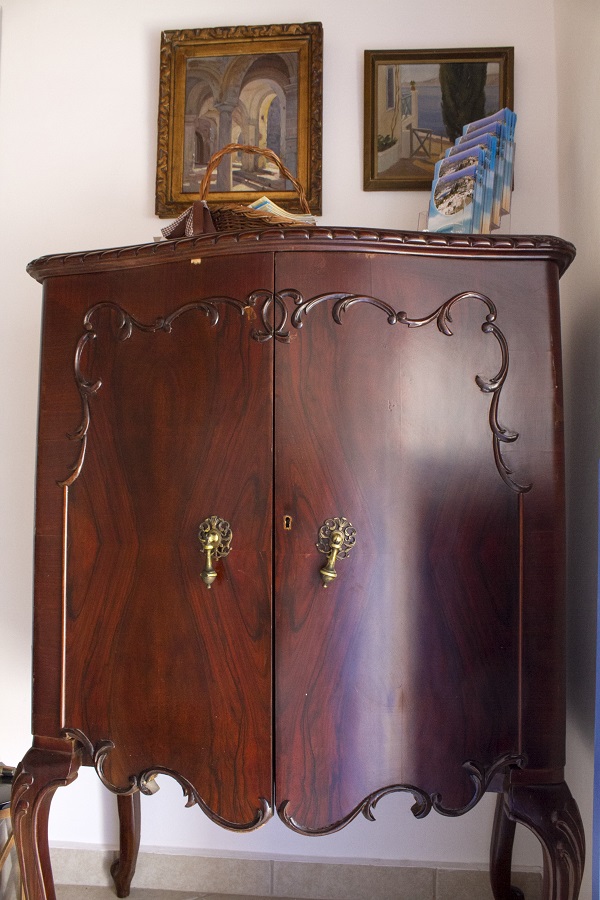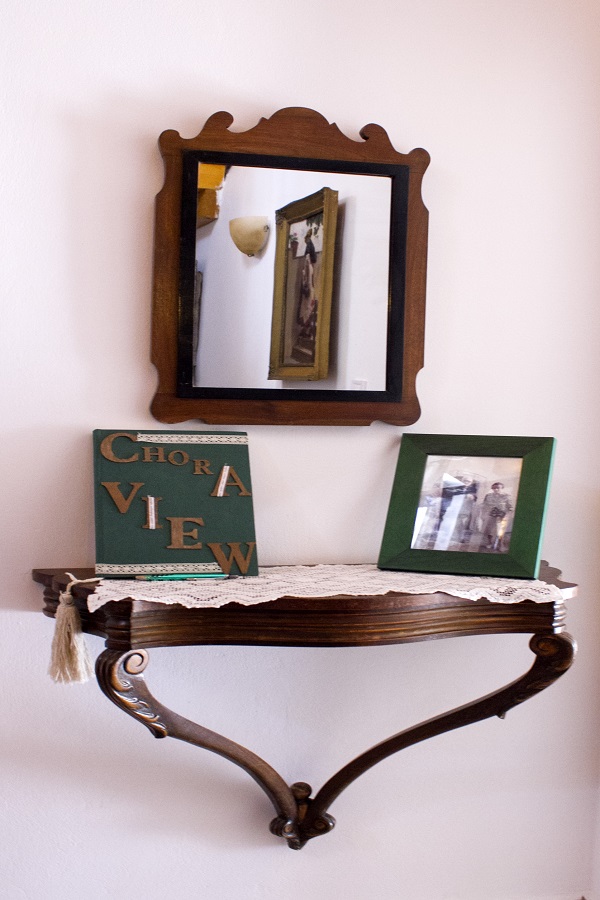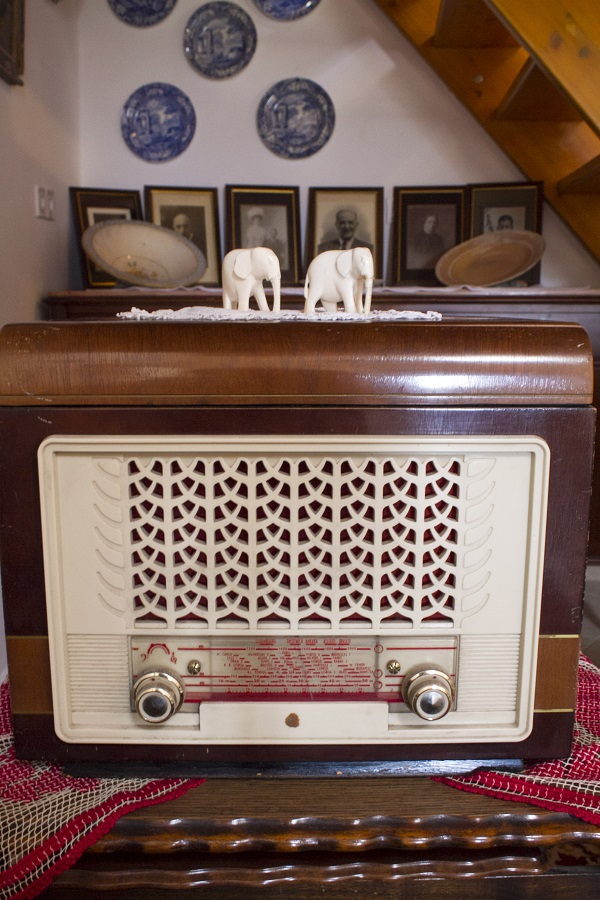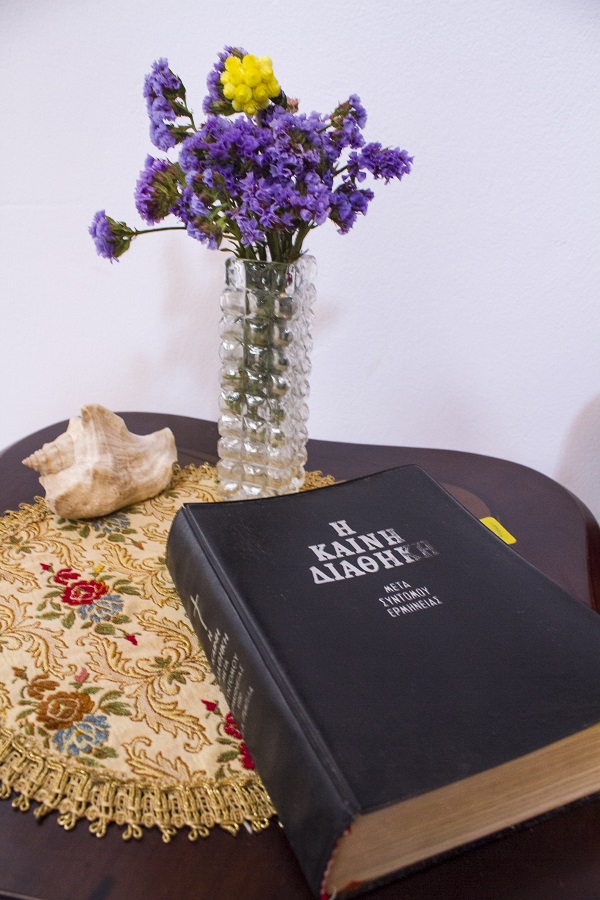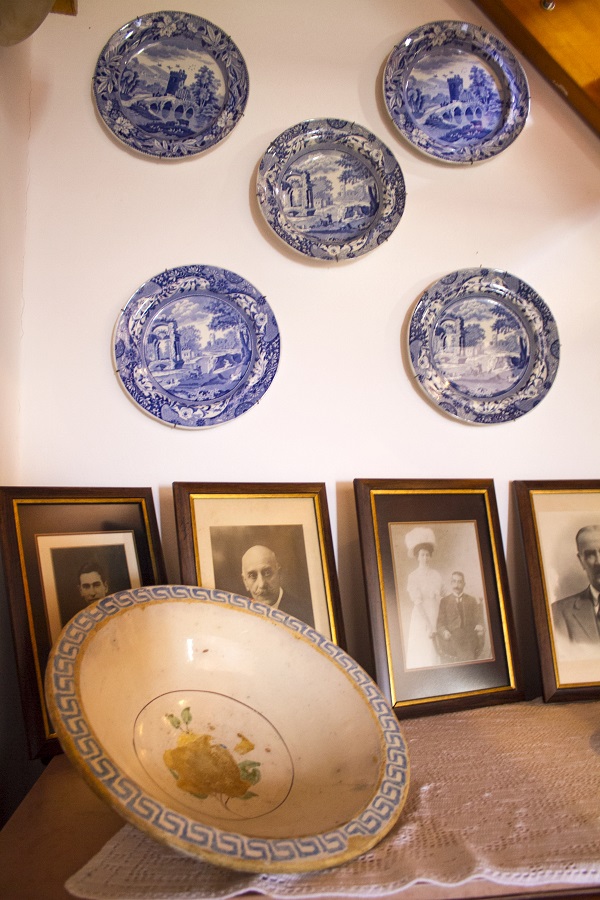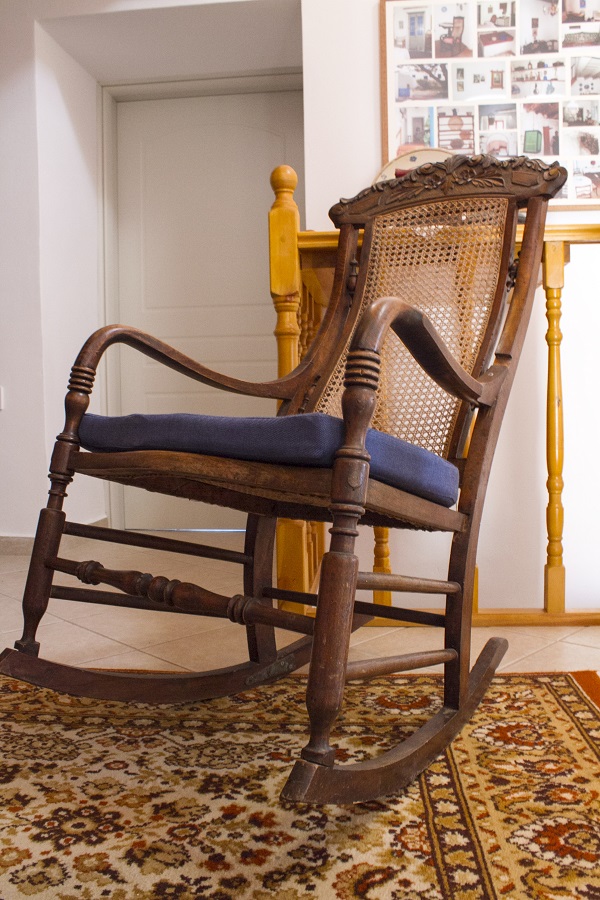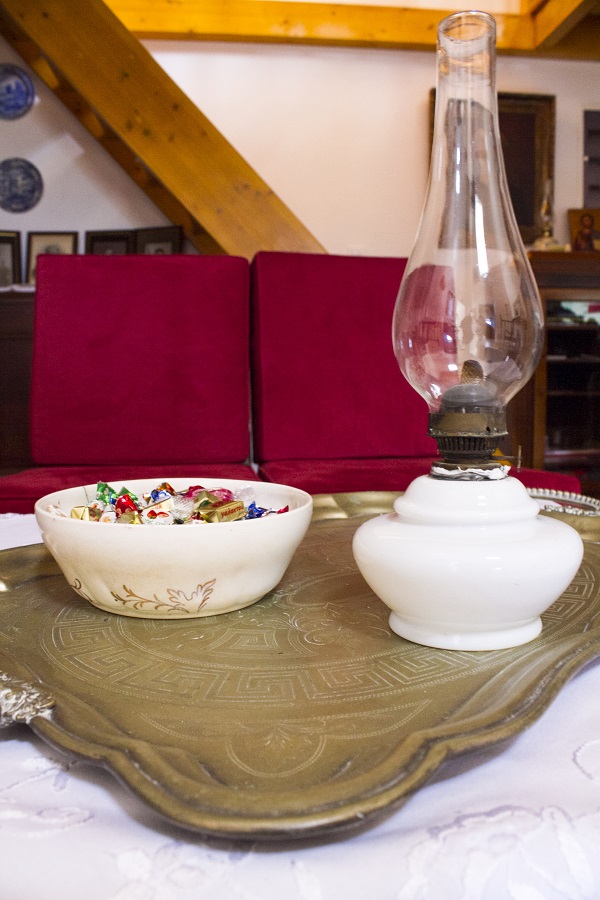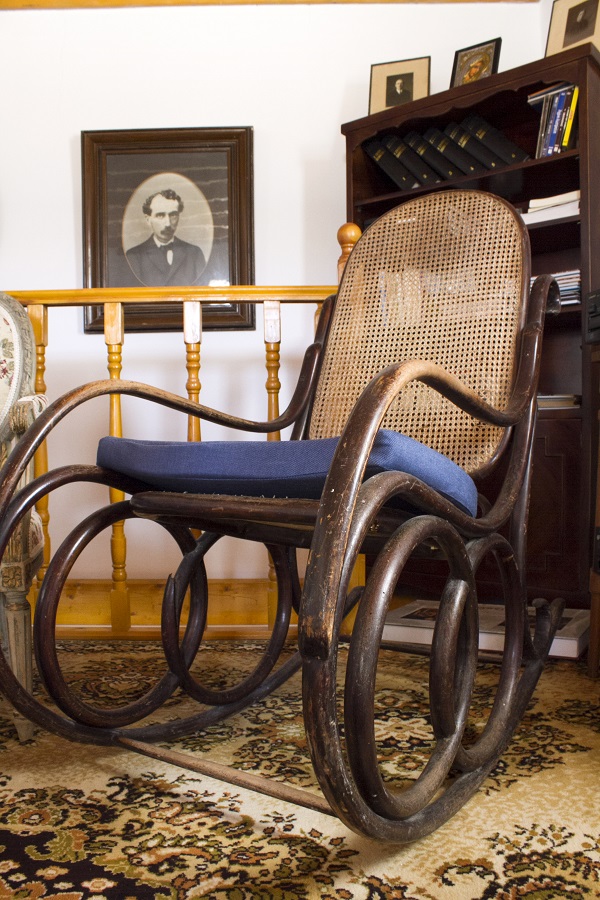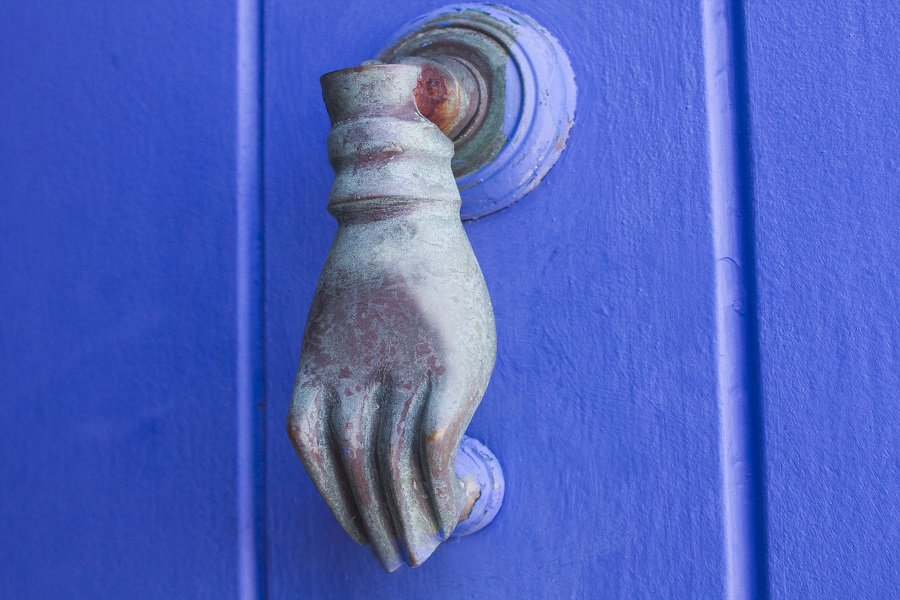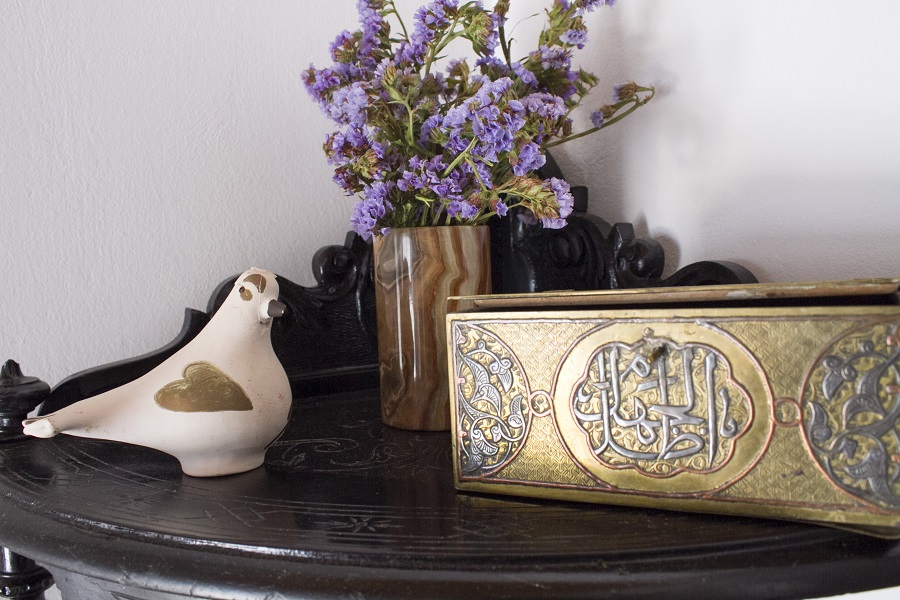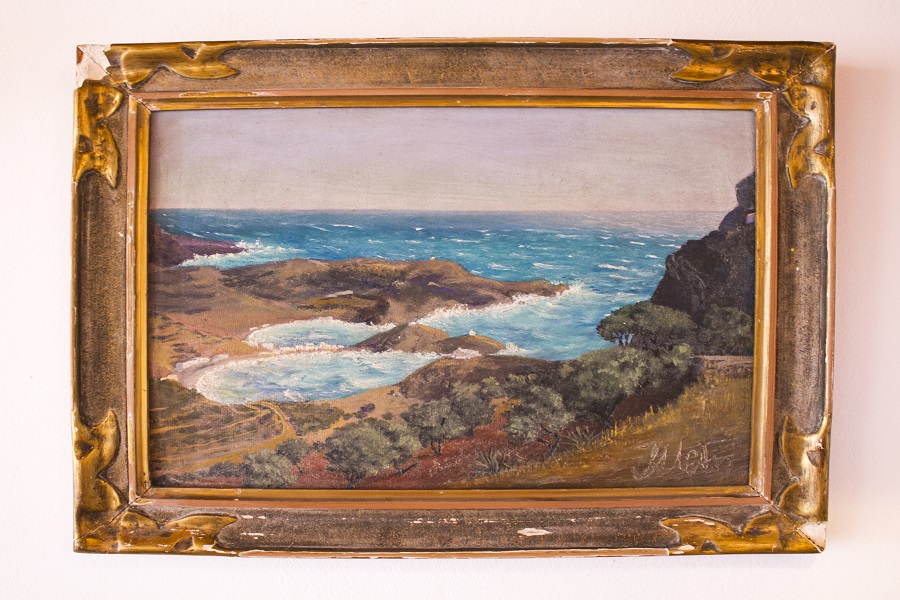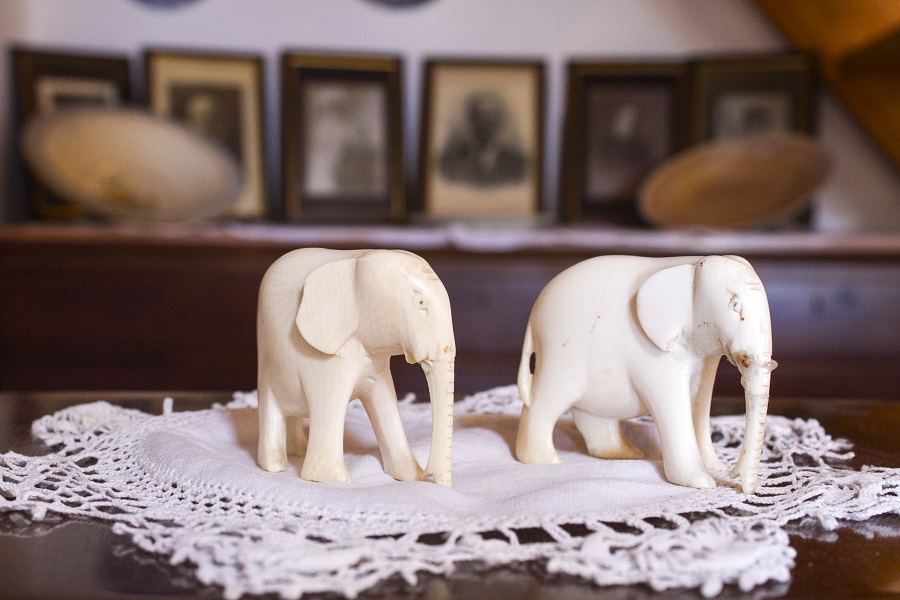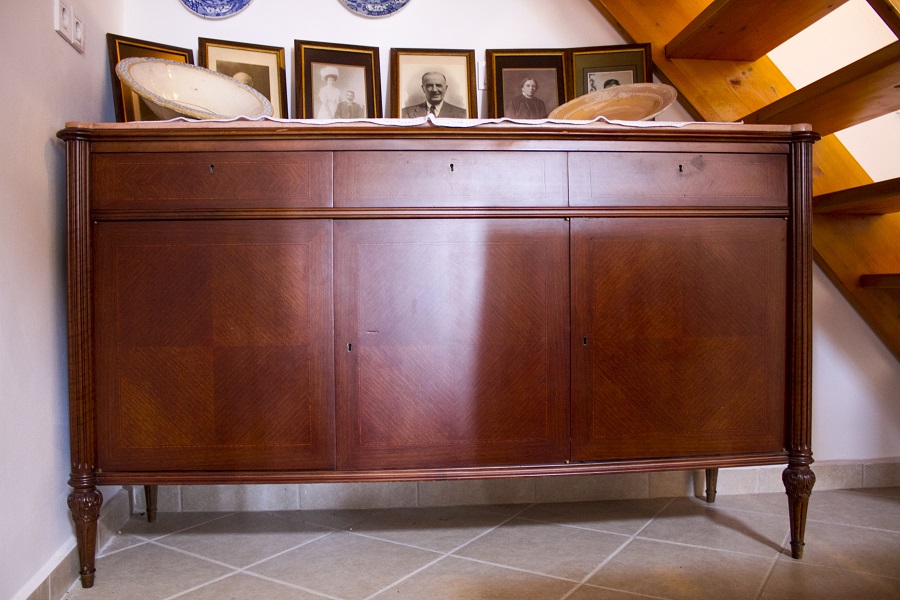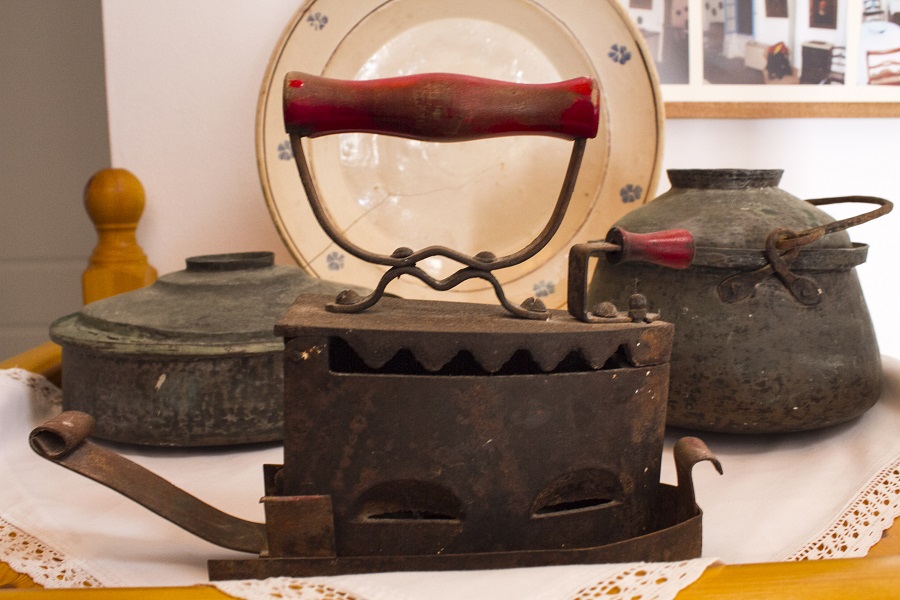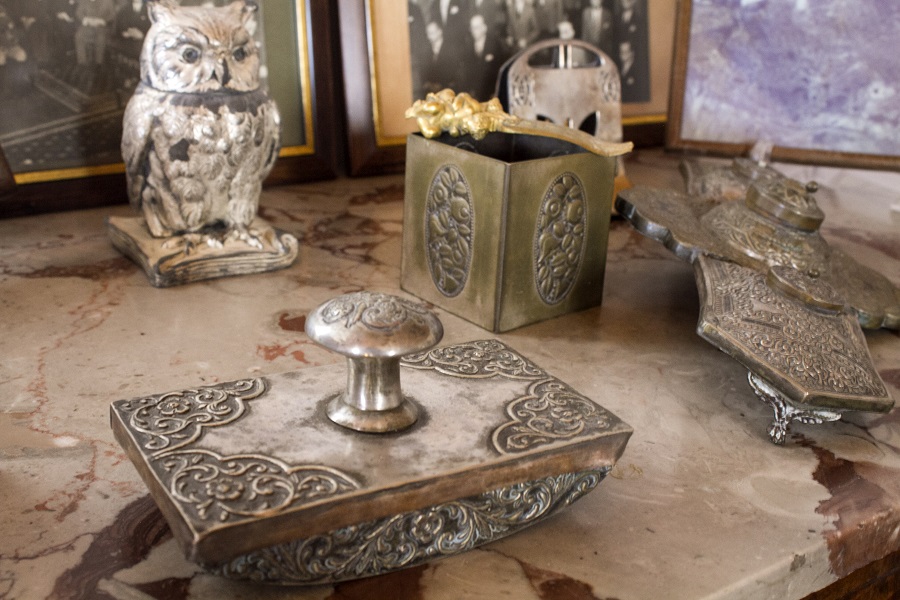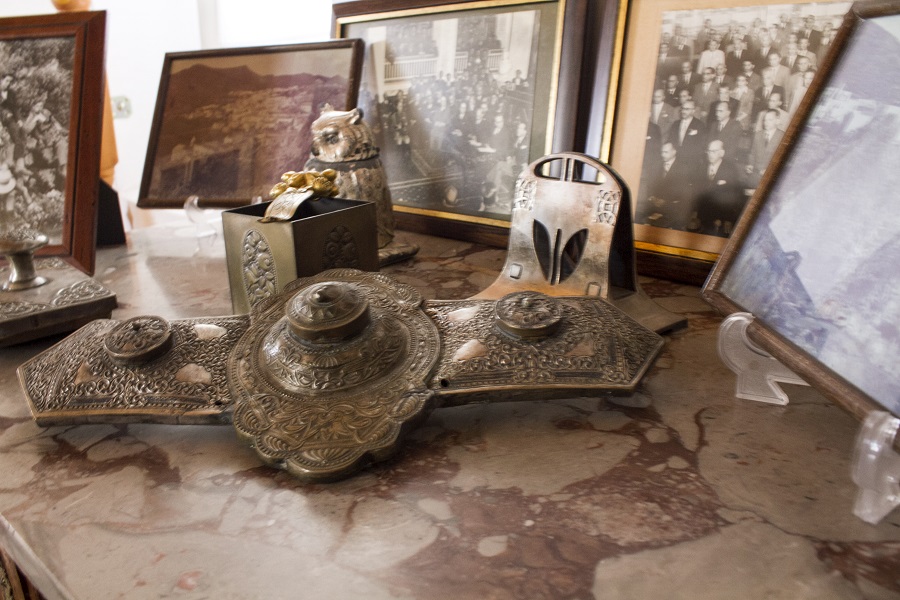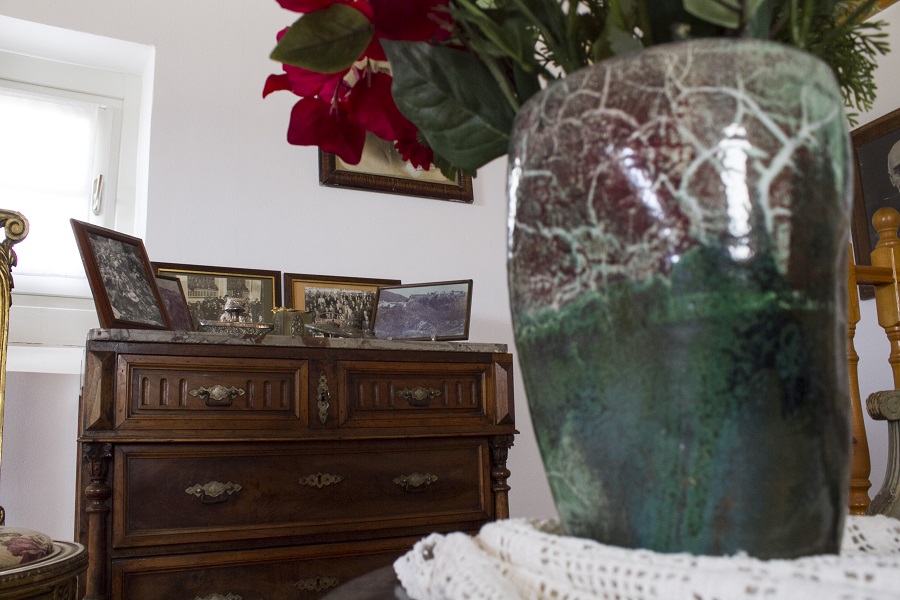 Footer
106250